​Hello Glassery Friends!
Our doors are open!
We realize this is a tough and scary time for so many. We take the safety of our customers and staff very seriously which is why
we have added an
online store
for gift and supply shopping. Keep checking as more items get added. With the
online store
we will have options for delivery, in store pickup and curbside pickup. We are continuing with smaller class sizes, plexiglass on our tables separating students, social distancing and deep cleaning to make this environment as safe as we possible can.
The class schedule has been updated through the end of August, please know that if anything changes locally or statewide this could effect our schedule. If you have any requests please send them in! Private classes are still available for groups of 4-8, call or email for more information.
Open Studio hours are Tuesdays and Wednesdays from 11-5. Please call ahead to reserve your space.
We added paper to our retail store offerings!! Shop our selection of different papers, pencils and paint markers, stop in to see our selection.
With having a Master Knitter on staff we are tapping into his expertise and have added in knitting classes! Don't miss your chance to learn from the best!
I thank you all for your continued support! Stay glassy, healthy and happy my friends!
​~Shannon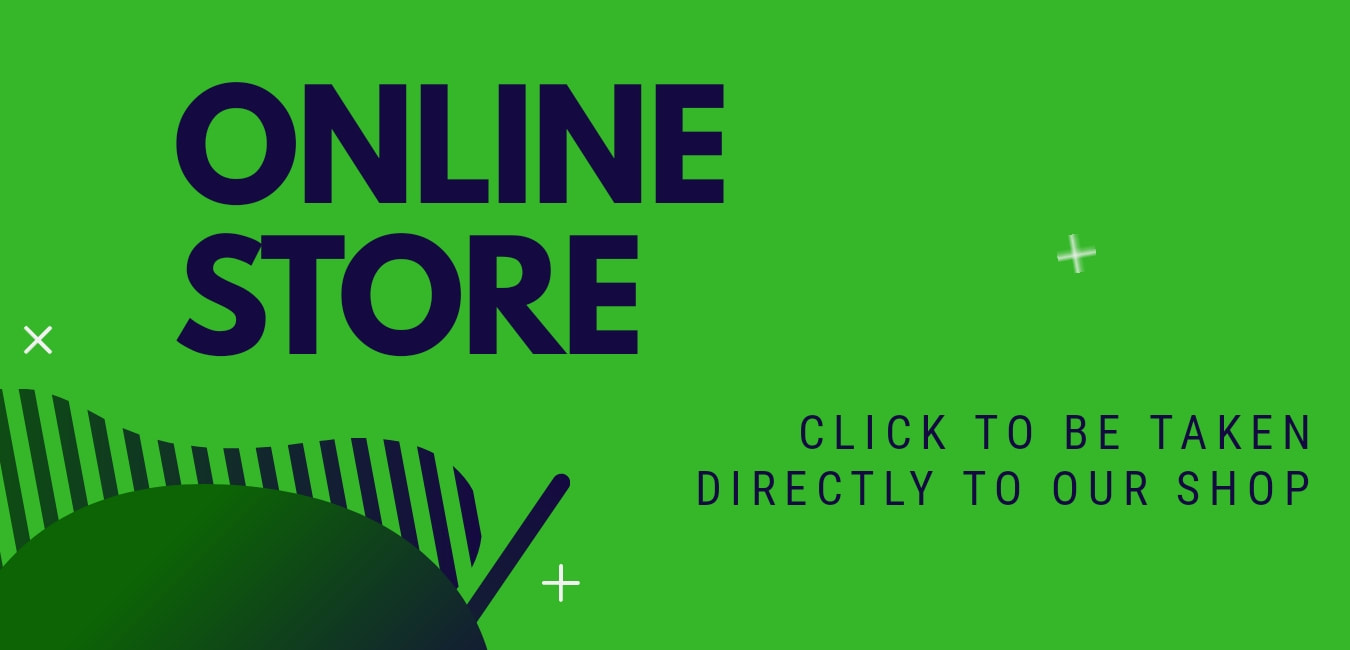 Click the 'Online Store' picture to be directed to our new shop. Please be patient as we add items. If you don't see what you are looking for call us at 715-392-6009 and we can try to accommodate you over the phone.
Shannon's Stained Glassery is a stained glass supplies store and workshop
located at 5904 Tower Avenue, South Superior, WI. See our About tab to learn more about Shannon's Stained Glassery and view the slideshow of all our shop has to offer.We offer weekly classes to teach you how to make your own
stained glass projects, a variety of pre-made pieces for sale to
choose from, and many raw materials and hardware for your own
glasswork projects. See our Class Schedule tab for a complete calendar of classes and events. In 2017 we added our Paint Your Own Pottery studio!We also repair broken stained glass pieces and create custom orders .
Give us a call or stop in for a visit. Shannon, Peachie, Paul, Donna and Linnea will be happy to answer any questions you have! Hours are:
Sunday Closed
Monday Closed
Tuesday 10:00 - 5:30
Wednesday 10:00 - 5:30
Thursday 10:00 - 5:30
Friday 10:00 - 5:30
Saturday 10:00 - 3:00
---
Interested in Stained Glass? We offer a Beginning Stained Glass class! Each 4 week session starts the first Thursday of every month at 5:30. Call, stop in or email to register for this popular class.
Some of our Beginning Stained Glass Graduates